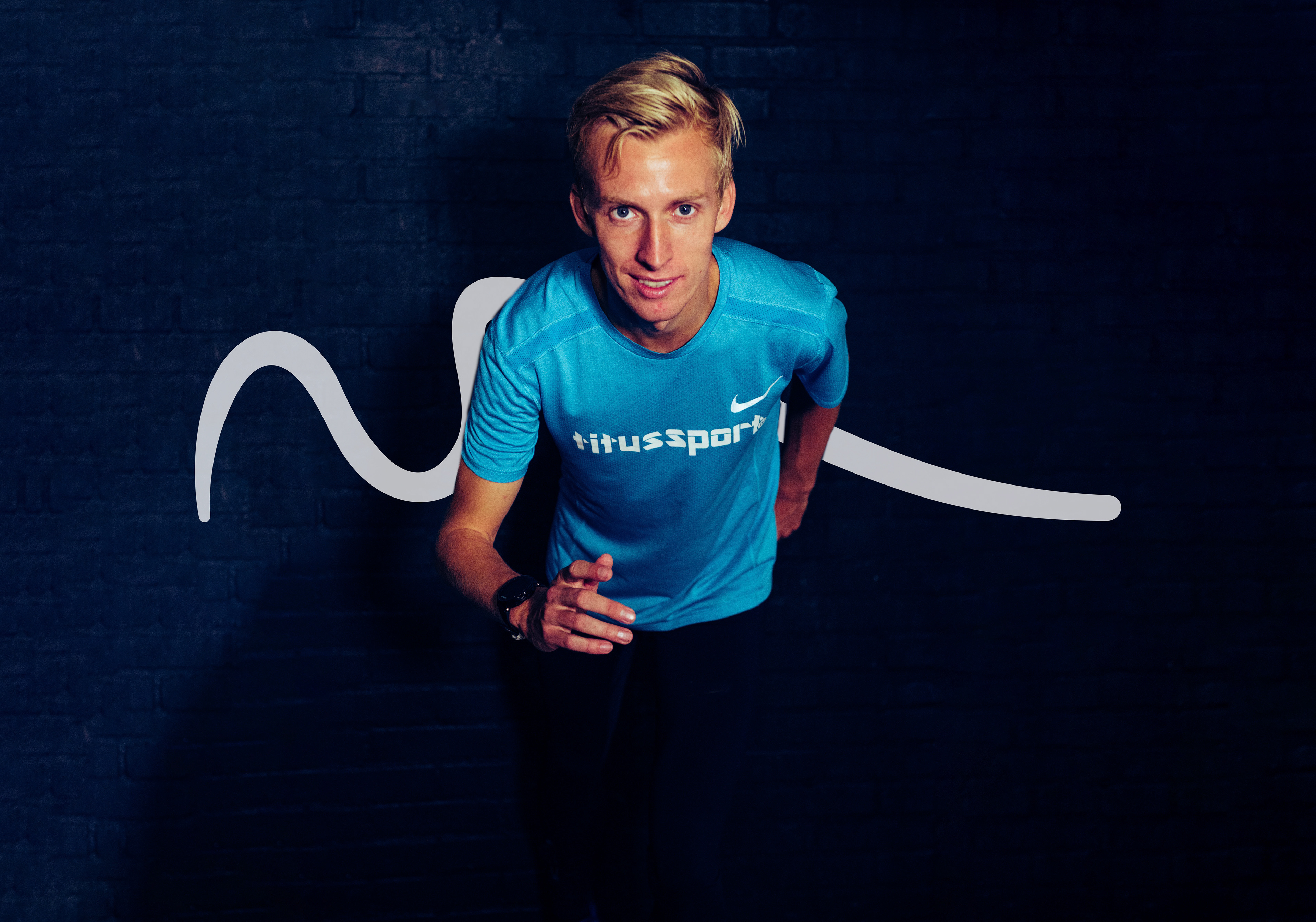 Frank Futselaar is a Dutch top runner, currently training for the 2020 Olympic Games in Tokyo. To promote his sponsorship and cause, a logo and business card were created.
To reflect Frank's personality in the work, he himself was analysed first. Then, sketches were made to reflect his values. Important aspects to the logo were a sporty and clean look. Sketches were drawn and digitalised, iterating after every evaluation cycle with Frank.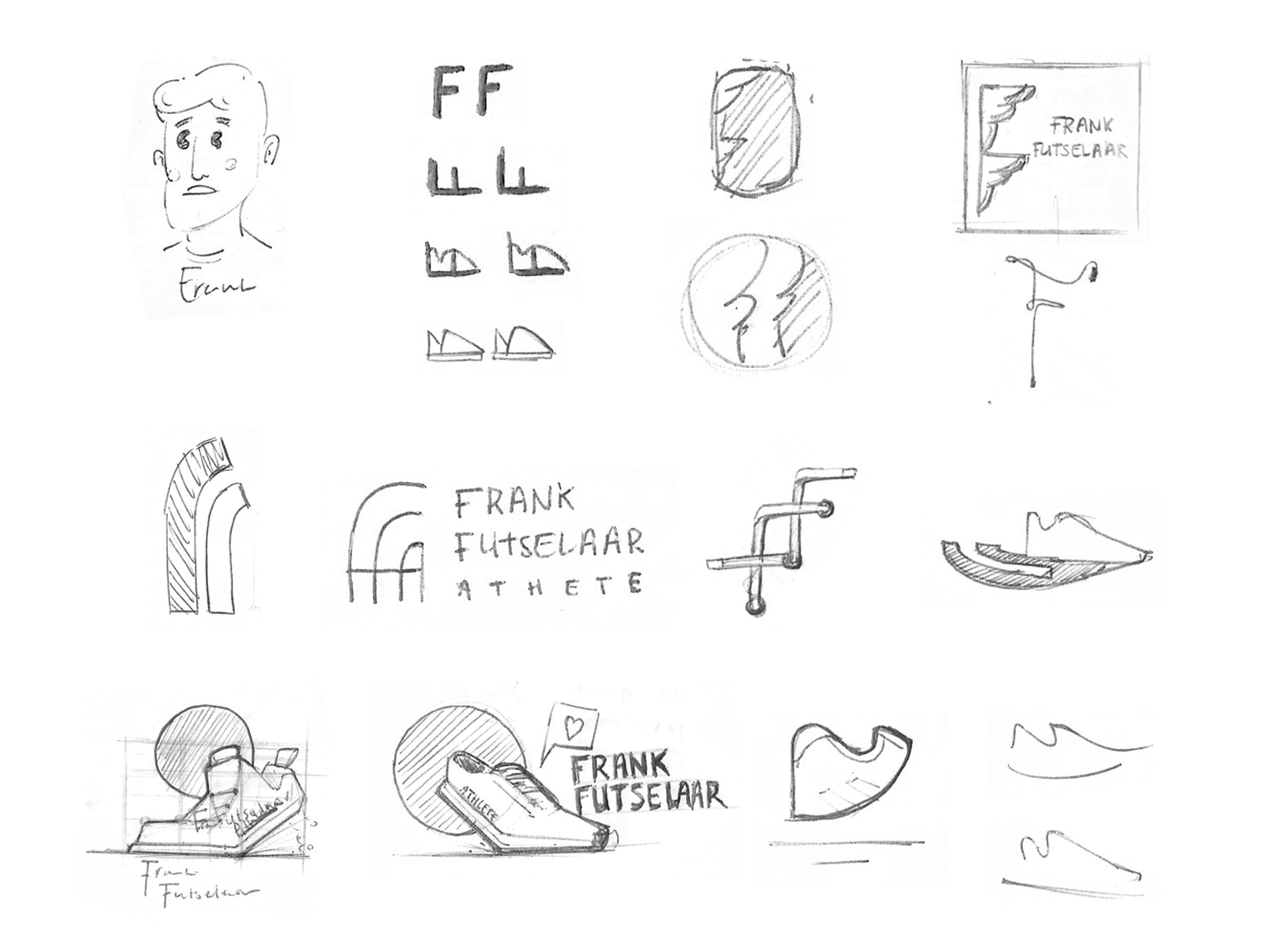 As a result of the design process, the logo and business card were created & printed. The 'swoosh'-like shoe represents the sport but also embodies speed and agility. The name Frank Futselaar forms the sole of the shoe, just as Frank himself is the foundation of his athleticism.