My name is

Job

. I am an

Industrial

Design Engineer, born, raised and based in the Netherlands. 
Industrial Design (including

UX/UI

) is my main field but I love graphic design and (architecture-) photography as well. Although these fields are different from industrial design, it's my attention for details, proportions and composition that ties them together.
I love to reframe a problem and create innovative (IOT) products that are convenient, fun and make the world a little better or more happy. Desk and user research inspire new ideas and I use my social skills, design experience and intuition to create a tailored and 

meaningful

product to both the user and its context of use.
​​​​​​​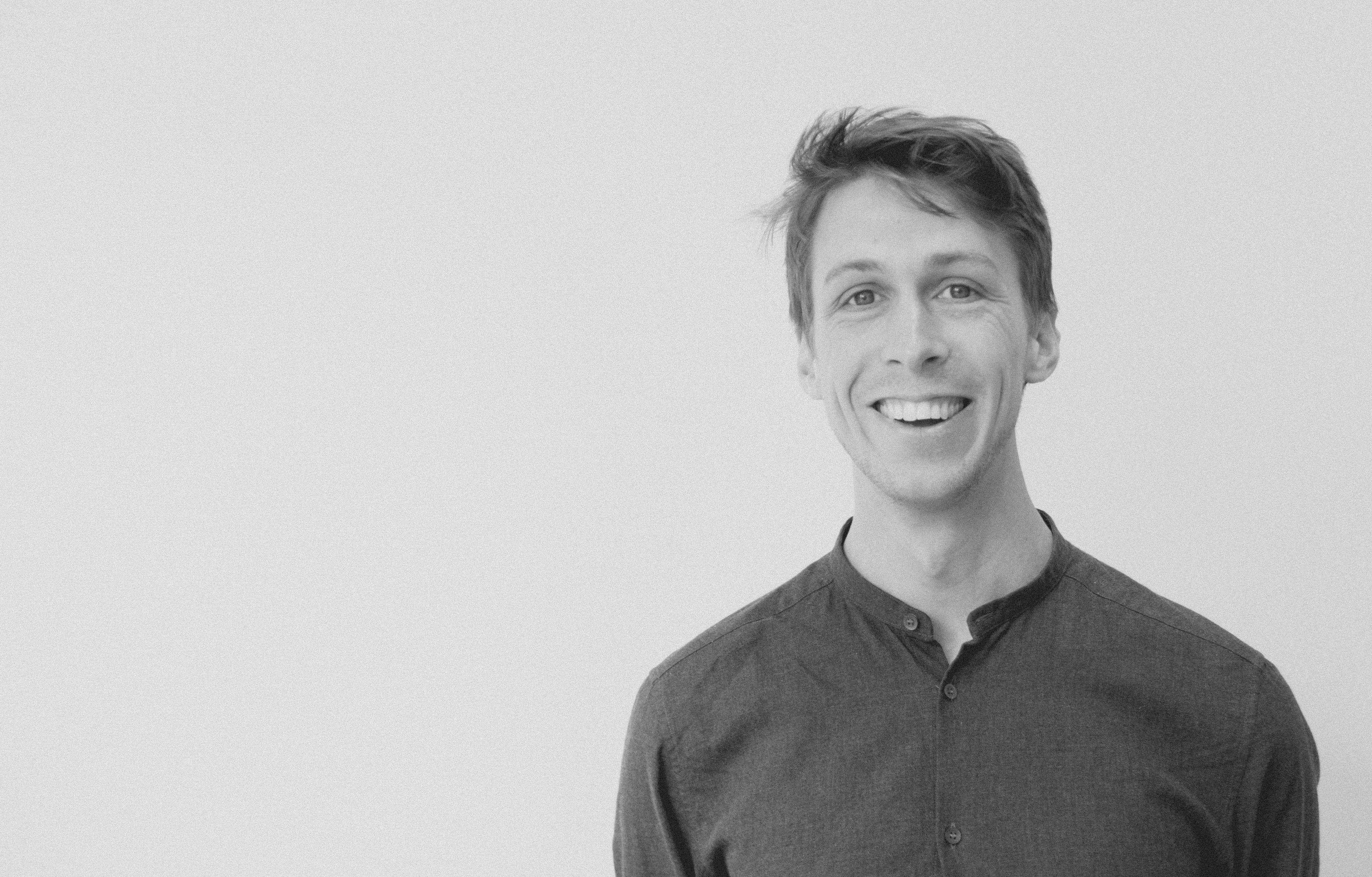 Wanna get to know me better? Give me a

call

on +316 42 45 9000, shoot me a

mail

at jobvandongen@gmail.com or take a look at my

CV

below.
Industrial Design Engineer
January 2019 - Now | Delft, the Netherlands
Freelancer & Founder - Industrial & graphic design, photography
December 2018 - Now | Rotterdam, the Netherlands
December 2012 - July 2019 | Delft, the Netherlands
January 2017 - July 2017 | Amsterdam, the Netherlands
Flightcase 2016: Study tour Taiwan
July 2016 | Taiwan
University of Twente - DesignLab
Summer of 2014 | Enschede, the Netherlands
University of Twente - DesignLab
Co-founder DesignLab & DreamTeam, DreamTeam member
June 2014 - September 2015 | Enschede, the Netherlands
Study association Daedalus
Graphic designer, writer & editor of association magazine On/Off
September 2012 - September 2015 | Enschede, the Netherlands
Study association Daedalus
Introduction Committee, chairman 
September 2011 - September 2012 | Enschede, the Netherlands
Football coach - voluntary work
Summer of 2012 | Ohio, United States of America
Industrial Design Engineer at Frolic Studio
August 2019 | Amsterdam, the Netherlands
Industrial Design Engineer at Frolic Studio
April 2019 | Amsterdam, the Netherlands
Delft University of Technology
Industrial Design, Master of Science
September 2015 - July 2018 | Delft, the Netherlands
Industrial Design, Bachelor of Science
September 2011 - July 2015 | Enschede, the Netherlands
Emphasising with end-users through means like creative sessions and interviews.
Connecting with clients and make explicit what they think they need.
Translating design research to innovative, creative and meaningful ideas.
Thinking along with new product ideas and evaluating and evolving on them.
Translating ideas to sketches, digital interfaces, 3D models, 3D prints and manufacturing proposals.
Familiar with design methodology for both industrial and medical design.
Working alone as well as in a team, being open-minded, flexible and witted while keeping an eye on the final target.
Preparing, executing and evaluating co-creation sessions.
Analysing group dynamics and moderate between people, directing arguments to a consensus for the team.
3D Printing, Adobe Illustrator, Adobe Indesign, Adobe Photoshop, Brainstorming, Creative Facilitation, Design Research, Figma, Fusion 360, Graphic Design, Greenlight Guru, Ideation, Industrial Design, Keyshot, Medical design, Proto.io, Risk Management, Sketch App, Sketching, SolidWorks, User Research, User testing, UX/UI, V-model, Wacom tablet drawing.
​​​​​​​
Working with kind, inspiring and dedicated people. 
The working atmosphere is serious and professional yet optimistic and humane.
Communication is open and honest.
I love to

play the guitar

 (and drums & piano) and sing. I'm a sucker for americana/western/folk music and actually play everything in this style, even when songs are originally pop, rock or blues.
I like to 

run

 and I compete in local races whenever possible. My personal best on the 5, 10, 15k, half marathon and marathon are

17:57,

 37:32, 

57:54,

 

01:23:53 and 03:35:55 !

 
I'm not afraid of a little football, beach volleyball, squash, swimming, bouldering and table tennis either. 
I am quite the deep thinker and like to 

philosophise

about topics like science, religion and human behaviour in general. And oh yeah, I am always down for a glass of whisky and a good game of

chess

.
Although I plan activities, I also love to embrace

spontaneity

and its outcomes. I am as flexible as they come. For instance, I once went on a 3 week Japan trip, which I decided one day in advance. Why not.
Three years ago I became a vegetarian and ever since I love to

cook

and experiment in the kitchen. In a Venn-diagram where the circles are health, taste, fun, friendship and the environment, cooking is in the middle. It is the perfect vehicle to communicate all of those fields and to have a great time with friends and family.
Analytic
Curiosity
Determination
Empathy
Fun
Flexibility
Honesty
Openness
Optimism
Pro-activeness
Responsibility